Yes, They Think We Are Great!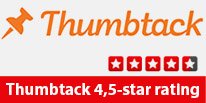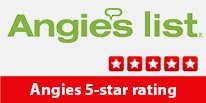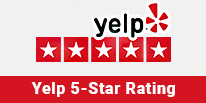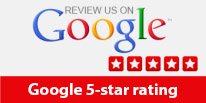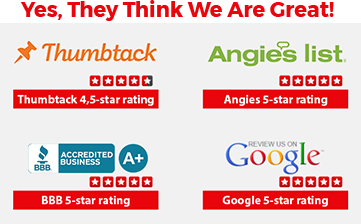 DCS Appliance Repair Dallas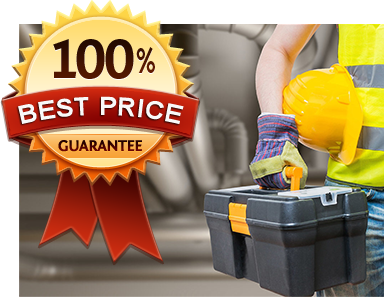 Are you having problems with your appliance? Looking for a reliable DCS appliance repair company for your refrigerator, dishwasher, garbage disposal or other appliances? Appliances can develop problems or stop working after years of operation. Even the best quality appliances may develop issues at some point. Dealing with appliance issues can be very frustrating. When that time comes, you need to look into having them repaired correctly. But the question is: how do you go about repairing the problems yourself, and which ones should be handled by a professional?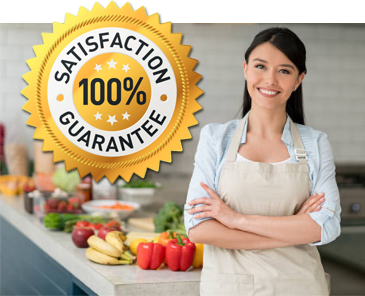 When your appliance breaks, you need to get it fixed as soon as possible. Reading the manual that comes with the appliance can help you troubleshoot basic issues on your own. Some appliance repair calls are resolved with simple solutions like flipping a circuit breaker or pushing a button. If your garbage disposal hums but doesn't spin, find out if something is stuck in it. The refrigerator may conk out due to buildup of pet hair on the coils, and this can be easily resolved by pushing a coil cleaning brush into the coils, pulling it back and vacuuming it clean. Your dishwasher no longer cleans your dishes? Simply remove the filter cover to unclog it. Clean off the screen using a wet vacuum.
If you've done just about all you can do and you are not able to get it fixed yourself, you need to get a DCS appliance repair professional for assistance. Finding the right appliance repair service is not difficult if you know what to look for, and how to go about finding the right technician or company. Keep in mind that not all appliance repair technicians are created equal. Thorough research is absolutely necessary in order to choose a reputable technician or company.
Why Choose Positiverepairusa.com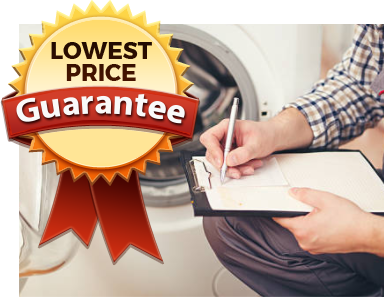 It's advisable to choose a company that has been in the appliance repair business for a long time. A reliable company will troubleshoot the appliance and talk to you about the solution. Once they have identified the problem, they will discuss your problem with you. If you explain the symptoms you are experiencing with your appliance, they will tell you what type of repair is appropriate. If they think you should have the appliance replaced, instead of just repairing it, they will provide tips and advice on how to go about to ensure that you get the best possible solution to your appliance issues